Singles Day 2021 To Focus On Sustainability
Alibaba Group kicks off Singles Day shopping festival with focus on sustainability After the success of its previous sales extravaganzas, Alibaba is hosting its 13th annual 11.11 Global Shopping Festival, the company announced on Wednesday. It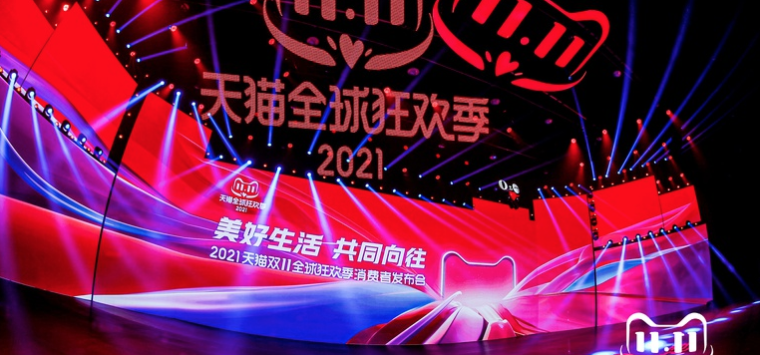 Alibaba Group kicks off Singles Day shopping festival with focus on sustainability
After the success of its previous sales extravaganzas, Alibaba is hosting its 13th annual 11.11 Global Shopping Festival, the company announced on Wednesday. It will take place across two periods: the first between Nov. 1 to Nov. 3, and the second on Nov. 11 itself.
This year, the festival will feature 290,000 brands and Tmall will offer more than 14 million deals. Taobao Live will feature 700 celebrities, brand representatives and other influencers on its platform starting Oct. 20. The effort will continue throughout the festival, according to a company press release.
The platform will highlight eco-friendly products and offer 100 million yuan ($15.7 million) worth of "green" vouchers to encourage shoppers to buy environmentally-friendly items. Cainiao Network, the retailer's logistics arm, on Nov. 1 will roll out a package recycling program to lessen the festival's carbon footprint, per the announcement.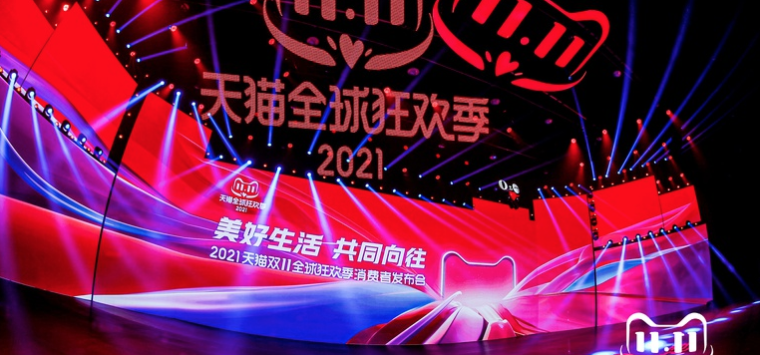 Alibaba expects to reach more than 900 million Chinese consumers this year, and it's trying to be more inclusive and environmentally conscious this time.
Taobao will be releasing a new feature that lets shoppers share their shopping cart items with others to create a more social shopping experience. Alibaba is also introducing a "senior mode" feature for its Taobao app, which has voice-assisted technology, easy-to-use navigation, and larger font size and icons.
"Over the last 12 years, 11.11 has showcased the tremendous consumption power of Chinese consumers and pushed boundaries for the global retail sector," Chris Tung, chief marketing officer of Alibaba Group, said in a statement. "This year's festival marks a new chapter for 11.11. We believe we must leverage the power of 11.11 to encourage sustainable development and promote inclusiveness to consumers, merchants and partners across our ecosystem."
The 11.11 festival, which began with only 27 merchants in 2009, has grown to bring in billions of dollars for the e-commerce giant. In 2019, its Singles Day festival reached $38.4 billion in sales and featured more than 200,000 brands. Last year, the company brought in $74.1 billion in sales, and drew in about 800 million customers.
By Tatiana Walk-Morris for Retail Dive