US: Footwear Retailers Are Driving Customisation With Concept Stores
Credit: Modern Retail - Concept stores are becoming footwear retailers' testing grounds for localization. As part of its new Lace Up strategy, Foot Locker said in March that it is planning to expand its community-focused concept stores located in areas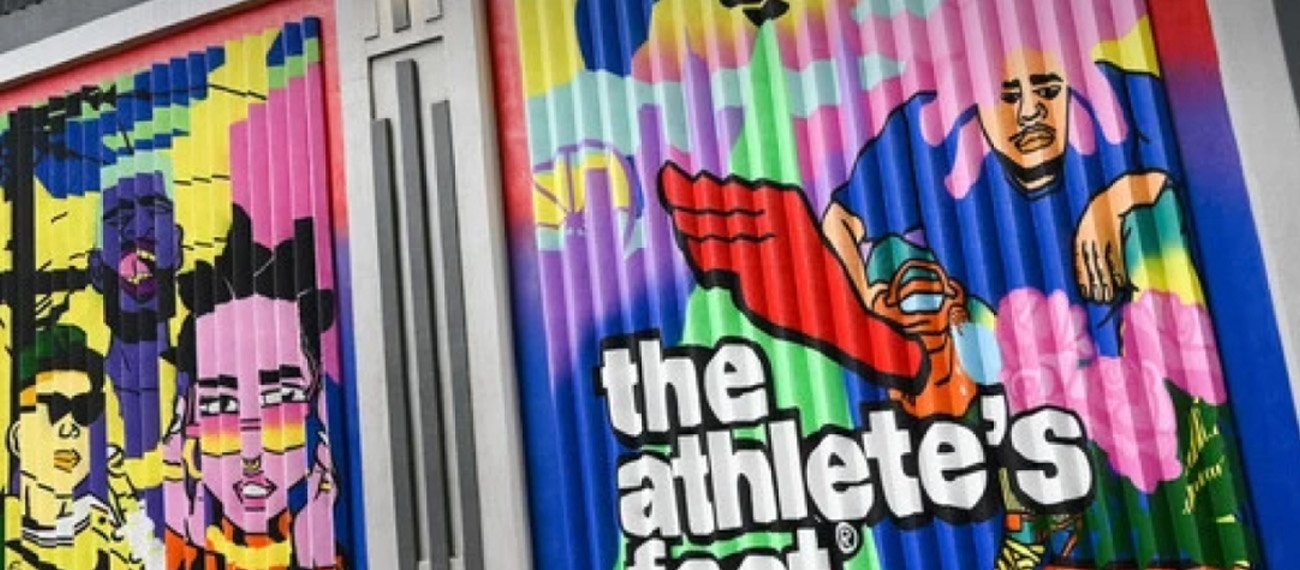 Credit: Modern Retail
–
Concept stores are becoming footwear retailers' testing grounds for localization.
As part of its new Lace Up strategy, Foot Locker said in March that it is planning to expand its community-focused concept stores located in areas where people are drawn to sneakers. Nike, on the other hand, opened a new Nike Unite retail store concept in Harlem in late October, which is designed to reflect the local community and help people in the area connect with sports. Similarly, The Athlete's Foot debuted a neighborhood store concept in Atlanta, Georgia, this month featuring hyper-localized product offerings and community engagement initiatives.
Footwear retailers are taking their localization strategies a step further through highly experiential store concepts. Experts said concept stores — when retailers rethink the layouts and aesthetics of new storefronts — are an effective medium to appeal to locals due to their experiential nature. Footwear retailers are introducing these community-based concept stores which have certain qualities that reflect the geographies they're in. Ideally, these stores would allow retailers to connect with shoppers in a personalized way that can't be achieved with a more cookie-cutter store model.
Footwear retailers' use of concept stores to host their localization strategies is a culmination of some of the latest trends in the industry. Shoppers are craving in-store shopping and brands are increasingly pushing personalization as a strategic brand priority, said Jackie Walker, retail experience strategy lead for North America at Publicis Sapient.
"There's this almost perfect storm for a bit of a redefinition of brick and mortar," she said. "Community-based stores really become a natural rallying point for how to think about meeting customers where they are in this climate." She added that a common tactic retailers use to appeal to locals is by teaming up with local artists or athletes, personalizing their assortment based on what locals want and adding local elements to the store's design.
In-store traffic is indeed growing. Comparable sales at Foot Locker rose by 4.2% due to increased traffic and access to quality inventory in the fourth quarter. Nike's direct sales, which encompass its website and owned-and-operated stores, climbed 17% year-over-year in the third quarter.
Foot Locker's community store located in Compton, California offers community events as well as exclusive product and custom store artwork from local artists. Meanwhile, The Athlete's Foot stocked the Atlanta neighborhood store with merchandise from local sports teams and local designers. When the store opened, TAF hosted a live performance from rapper Baby Tate who hails from Atlanta.