UK Brand Notpla Develops Edible Packaging
Notpla aims to replace single-use plastic with a range of packaging products made from seaweed and plants that are naturally biodegradable. London-based startup Notpla (formerly Skipping Rocks Lab) has created a range of biodegradable packaging from seaweed and plants. The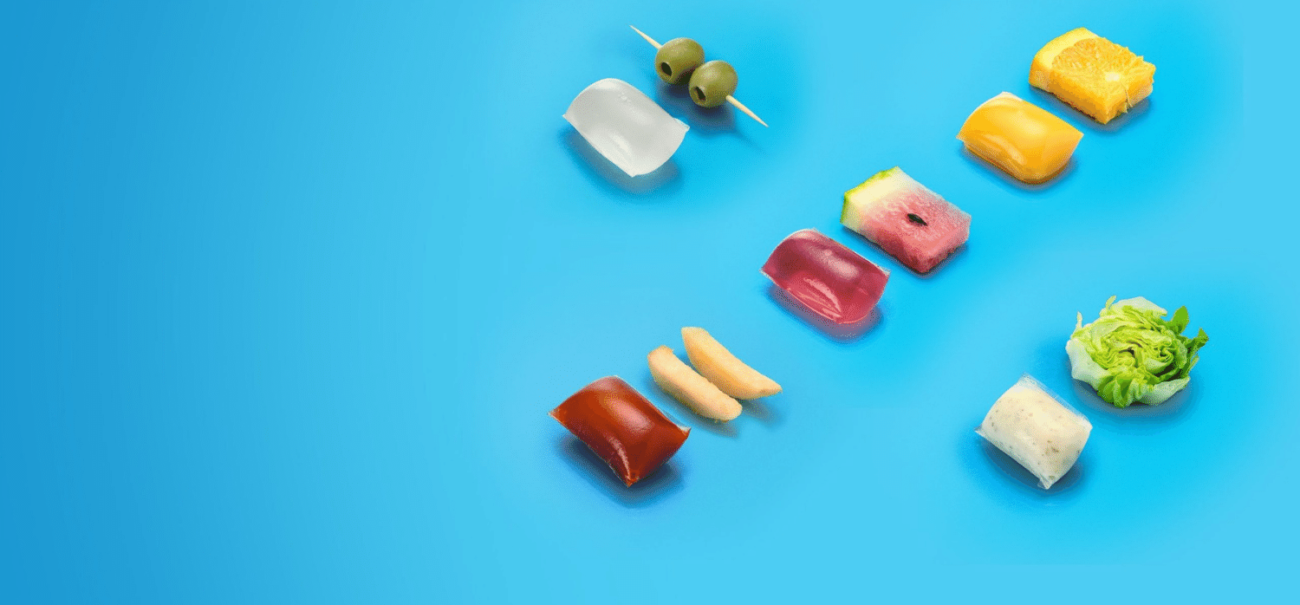 Notpla aims to replace single-use plastic with a range of packaging products made from seaweed and plants that are naturally biodegradable.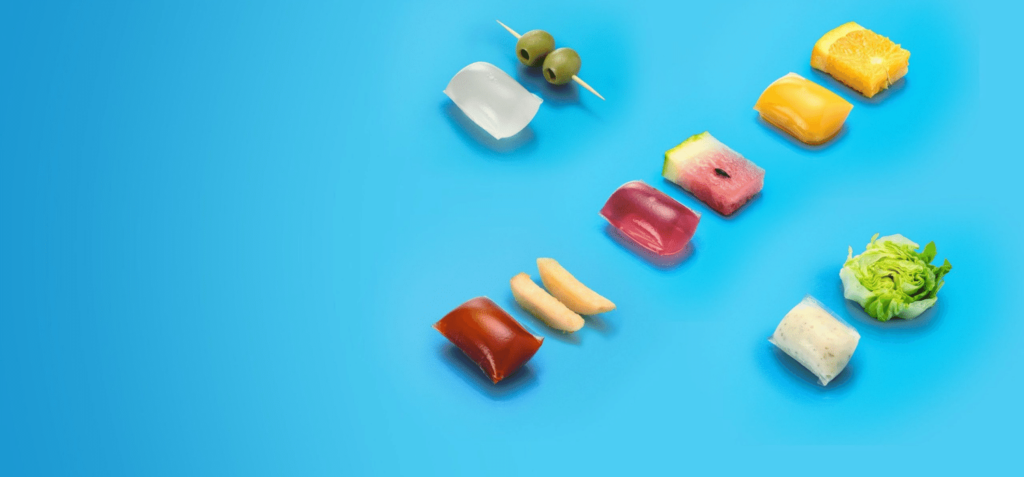 London-based startup Notpla (formerly Skipping Rocks Lab) has created a range of biodegradable packaging from seaweed and plants.
The company first started in 2014 with their "Ooho" product, an edible packaging for liquids. Ooho resembles a bubble of water and can be made in sizes varying from 10 to 100 millilitres. Since then, the company has developed the technology to manufacture compostable coatings and films. Carbon calculations carried out by the company based on its emissions factors revealed that Ooho has up to 90 per cent less carbon impact than an equivalent plastic container.
Last February, Notpla partnered with online delivery food service Just Eat to create seaweed-lined takeaway containers: "Notpla coating for paperboard".  The coating is completely natural and home compostable, providing grease proofing without adding plastic. This means that unlike many paper-based takeaway containers, which cannot be recycled due to the plastic lining, these can.
According to Notpla's COO, Lise Honsinger the benefits of using seaweed as a base material include "its sustainability credentials and fast growth." Seaweed is what is called a carbon recycler, using photosynthesis to turn carbon dioxide into seaweed biomass. Moreover, Honsinger told Packing Europe that they like seaweed because "it grows in the oceans, does not compete with food crops for land, nor does it require freshwater to grow."
Ooho and all Notpla materials are naturally biodegradable, meaning that, just like food, they can degrade in any natural setting without processing or the need for a catalyst. This is very different from the industrial compostable certifications that are so frequently bandied about.
Next up for the company is to fully commercialise their initial products.  Following several trials and early-stage partnerships with brands such as Lucozade and Just Eat, Notpla is now looking for more manufacturing partners. Notpla will focus on selling commercially and more widely, with plans to expand across Europe and into the US soon.
Written By: Katrina Lane for SpringWise